Re-use and
Recycle
We also focus on recycling, ensuring that each beautiful product can be used again and again in the home. This promotes not only re-use but ensures that when you purchase from us, you will become the owner of an item to treasure which will remain with you for a long time.
Check out our wonderful range now and treat yourself or a loved one to a very special candle-focused delight.
The
History
It was 2005 when Juliette Goggin launched the "Juliette at Home" range. Born from her love of everything English and a passion for all things vintage, she devoted herself to creating beautiful items for the home.
Scents of times gone by
Whilst exploring antiques fairs and car-boot sales, she would buy appealing items and then adapt and restore them to use as items of beauty in the home. In time, she realised that candles in vintage-style retro pots, filled with scents of times gone by, such as kitchen gardens, long hot summer days and grandma's baking, could be a great seller. She then went on to design a unique range of scented candles, equally at home in the kitchen or any other room in the house. With names like Lemon Drizzle Cake, Fresh Cut Grass or Apple Crumble, she managed to create exactly the perfumes she was looking for, identical to the real thing.
Eclectic vintage
From then on, the business grew. With their recyclable ceramic pots, prettily tied raffia ribbons and printed cotton tops, customers loved them. Happiest when she is re-using old materials or creating tantalising gifts for buyers to re-use, her love of all things vintage is at the heart of the Juliette at Home philosophy. The Kitchen Garden Candle Range has found its niche in the marketplace, comprising a stunning and eclectic mix of all things vintage and retro combined with natural hand-poured waxes and tantalising scents.
The cottage industry booms
Come 2008, the business had grown to such an extent that Juliette teamed up with John Gosnell, no longer able to produce sufficient candles from home. The Gosnell brand have been involved in the cosmetics industry for hundreds of years and, immediately loving her product, provided the development opportunities for the Kitchen Garden Candle Range to grow. In 2011 Juliette moved on to pursue new ventures, including publishing and media work, having passed on the baton to Nikki Tickner.
Take the time to check out our wonderful range of uniquely-scented candles. Each one is uniquely different and all have that same entrancing charm of bygone days and kitchen delights.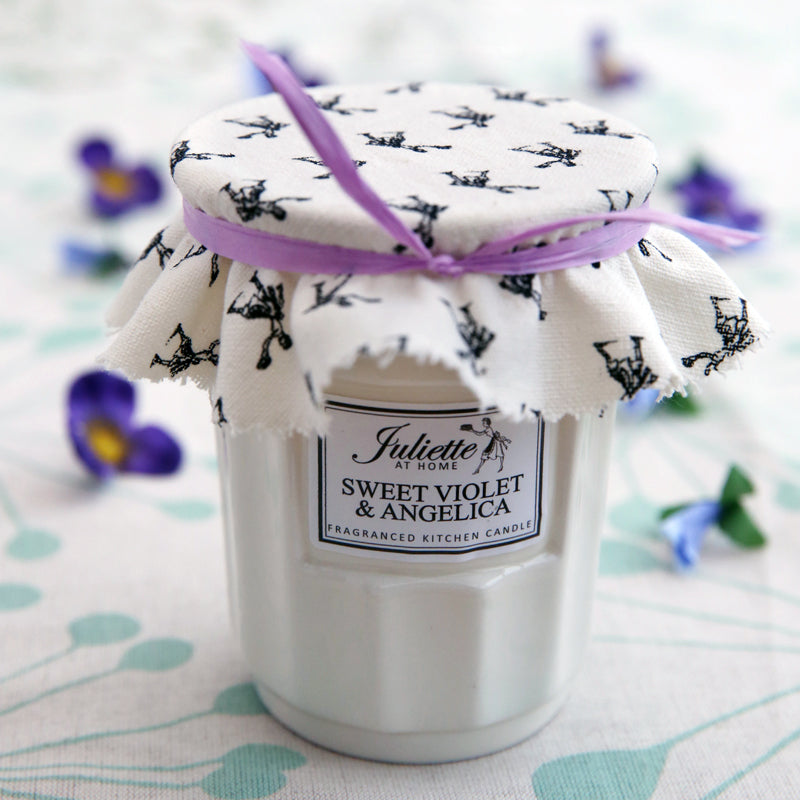 Nikki
Sales Director of John Gosnell
Nikki leads the Juliette at Home brand. She has immersed herself in the range since she became Sales Manager in 2009, working closely with Juliette Goggin the creator of the original range. Nikki sets the tone for the whole range and drives forward new product development.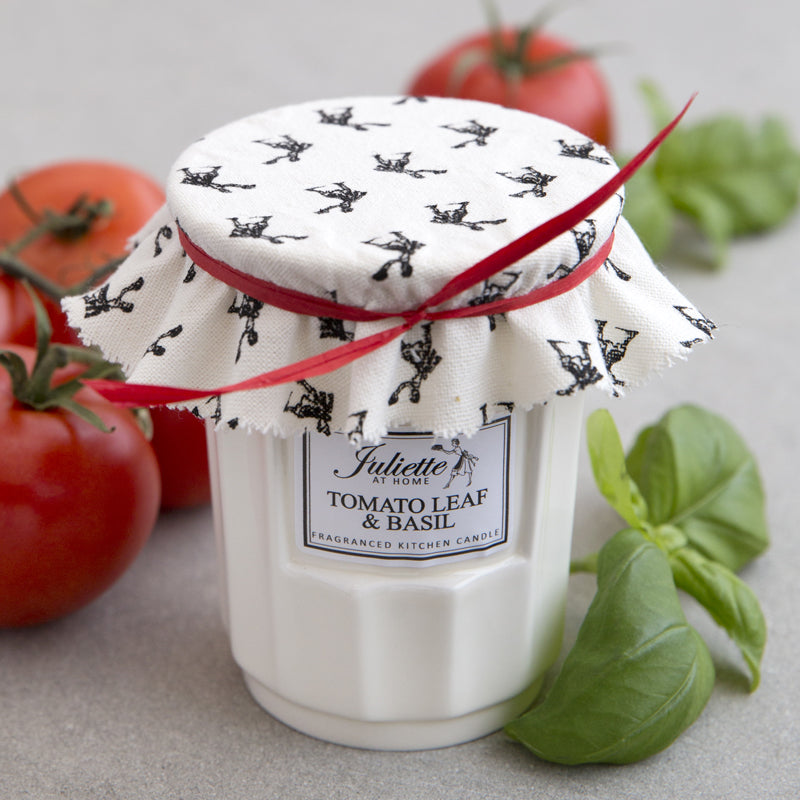 Chris
Production Manager
More involved behind the scenes – Chris runs the production in our factory in Lewes, Sussex and does some of the design work.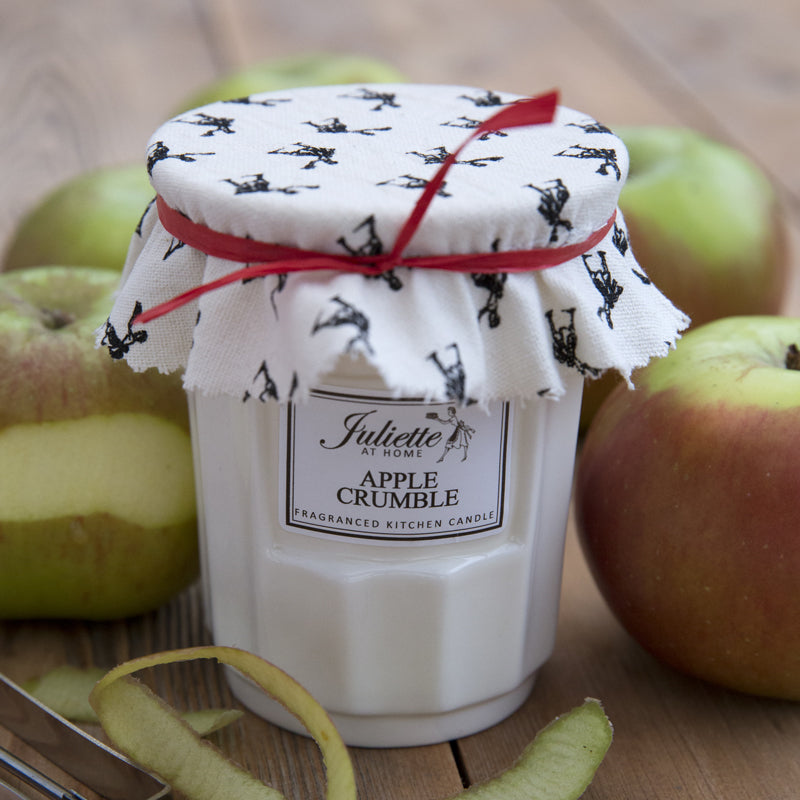 Matt
Technical Director / Development
Working with Nikki, Matt leads the development team: coming up with new products and fragrances for existing ranges.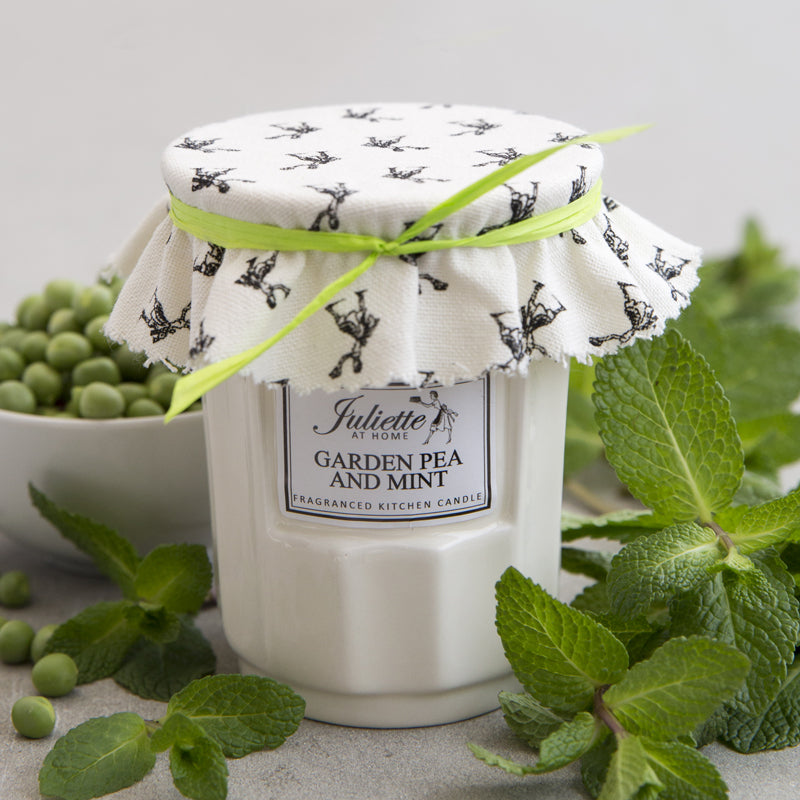 Jenny
Production Supervisor
Jenny supervises the production teams: hand pouring the candles; filling the creams and liquids; hand wrapping the soaps.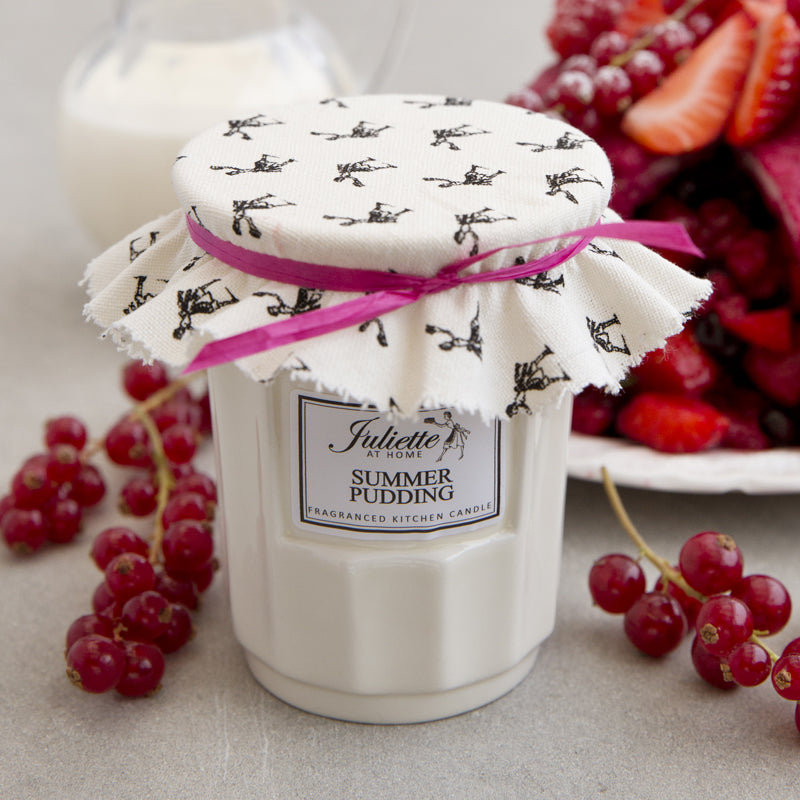 Andy & Glenn
Warehouse Boys
Help with the picking, packing and sending out of orders